Support Ballard Elks Lodge #827's Operating Fund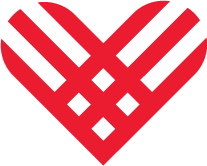 Save the Date! Fundraising is an important part of our year-end activities, and with that in mind we'd like to invite you to save the date of November 30th for #GivingTuesday! Giving Tuesday is the international day of generosity, and we are grateful for your support! We have been working hard to keep-up our building, keep the social quarters open, and bring to you events that you may enjoy.
Donate to the Ballard Elks Operating Fund!
We know that money is tight for a lot of people right now, however if you are able Please consider a donation to the lodge.  Any amount is greatly appreciated.
Thank-you for Supporting the Ballard Elks Operating Fund!